Western Log Cabin Accommodations in a Picturesque Idaho Location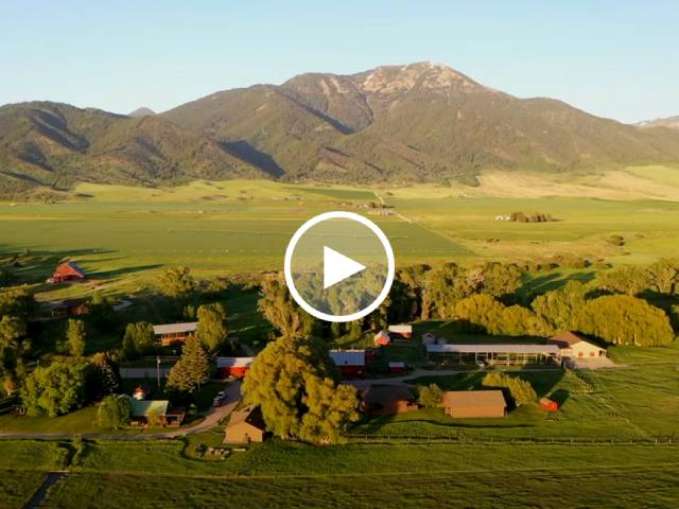 Hansen Guest Ranch is situated in the heart of scenic Swan Valley and sits on 17.5 acres along the banks of Rainey Creek. If you are searching for a relaxing retreat or an expedition filled with adventure, this Western-style bed and breakfast offers you comfort and convenience all year long.
Winter Activities
There are many different outdoor winter activities offered by Hansen Guest Ranch and in the surrounding areas. Enjoy snowshoeing, snowmobiling, and skiing, or warm yourself by a campfire with some marshmallows. You can also take in a sleigh ride with yummy refreshments and blankets.
A Great Place For Groups & Events
Hansen Guest Ranch provides an ideal setting for family reunions, corporate retreats, and weddings. The spacious grounds on the ranch provide the perfect country setting for friends and family members, and the groves of Golden Willow trees offer a beautiful backdrop for your upcoming wedding. New to the ranch are mindfulness retreats hosted by Life Coach and owner Nancy, which offer an out-of-this-world experience.